Mt. Sandras Astrophotography Expedition
An Astrophotography & Timelapse Workshop
By Christophe Anagnostopoulos & Stellar Xperiences
We're excited to announce our upcoming 5-day Astrophotography Expedition in the stunning landscapes of Mt. Sandras, Turkey, in collaboration with the talented group of
Stellar Xperiences
!
Join us for an unforgettable expedition that will unlock the secrets of astrophotography and take your nightscapes to a whole new level!
*After registering to the Workshop, every Participant must sign and send to the Workshop hosts the acceptance of the Workshop Terms & Conditions*
Please note that schedule is subject to small changes if conditions require to.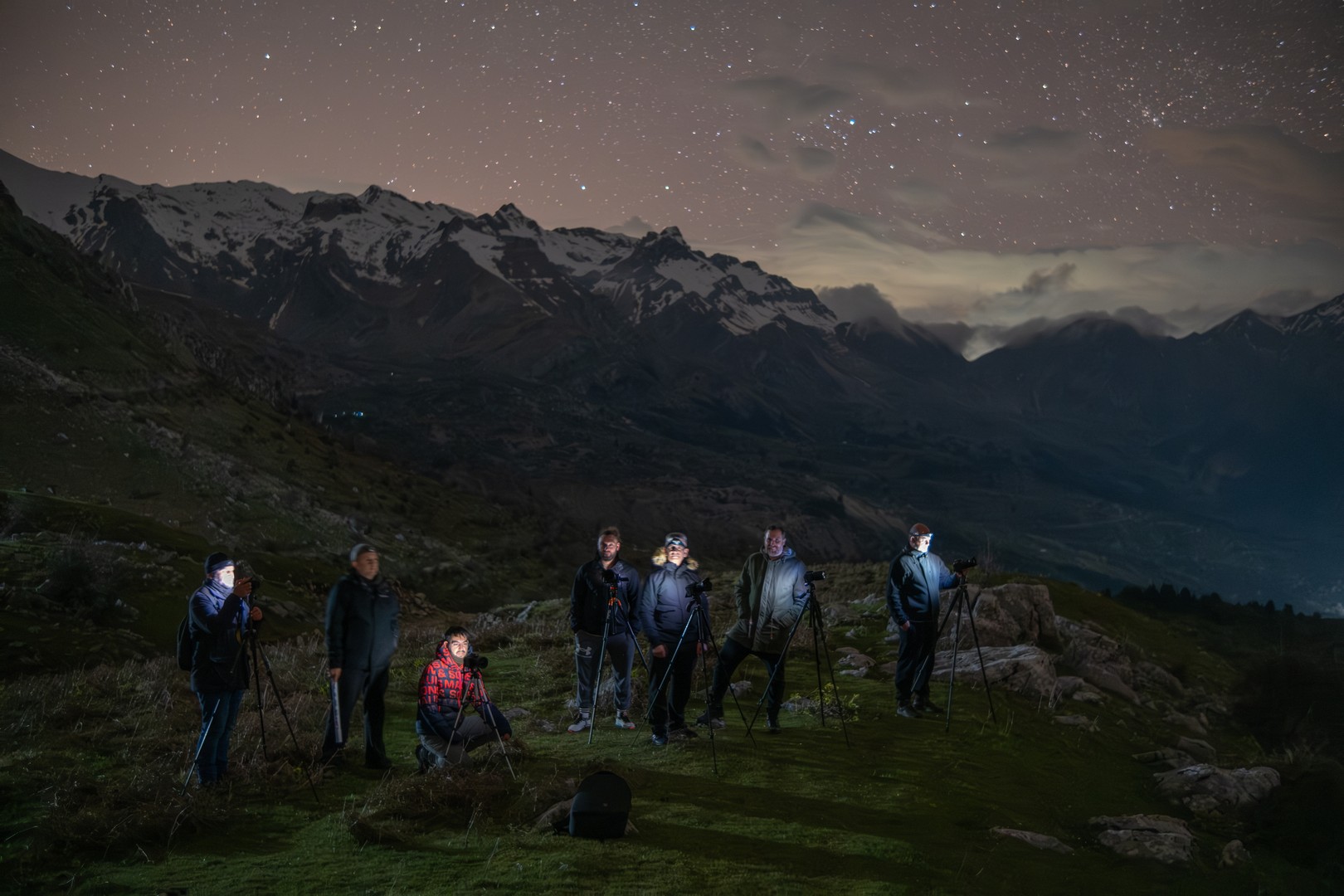 PARTICIPATION
You must be 18 years or older to participate. The price is including accommodation, all-inclusive meals for the whole duration of the workshop.
You are responsible for supplying your personal needs.
Participation requires acceptance of the terms written in the Workshop Terms & Conditions form you will receive by email after registration. Participants are required to sign it and send it back to me via email. 
*For persons under 18 years old, please contact us at : workshop@christopheanagno.com and/or info@stellarxperiences.com
OUTDOOR EXPERIENCE
Working without lights in a dark location out in nature, can make you feel strange or uneasy.
The same happens when you are working under difficult weather conditions or simply, in an area that you are not familiar with.
Our goal for this expedition is to have the best possible experience out on the field while feeling safe to enjoy the beauty of the majestic night sky.
All shooting locations are carefully selected for being amazingly beautiful, with minimal levels of physical activity as also minimizing potential safety risks.
PHOTOGRAPHY EXPERIENCE
This workshop is suitable for all photography levels and skills, and it is intended for both amateur and professional photographers.
For those new to photography, it would be good if you have a basic knowledge of photography in theory and in controlling your camera. Another aim of this workshop is to give you more confidence in the creative control of camera settings while shooting in manual mode. We will have a session on the first day of the workshop, where we will cover some basic camera settings and controls, to be sure everyone is up to speed.
For experienced photographers and professionals, this workshop will provide knowledge of advanced techniques in both shooting and post processing that can help the photographer further improve its portfolio.
SHOOTING LOCATIONS
The shooting locations were selected due to their natural beauty and the minimal levels of Light Pollution (Bortle Scale 3).
The Gökçeova Lake is located in an altitude of 1700m and is the shooting location of the first two nights.
For the third night we will visit the Eagle Lake which is located in an altitude of 1900m.
Both locations are easily accessible with a bus.