PRIVATE ONE-ON-ONE
PHOTOGRAPHY WORKSHOPS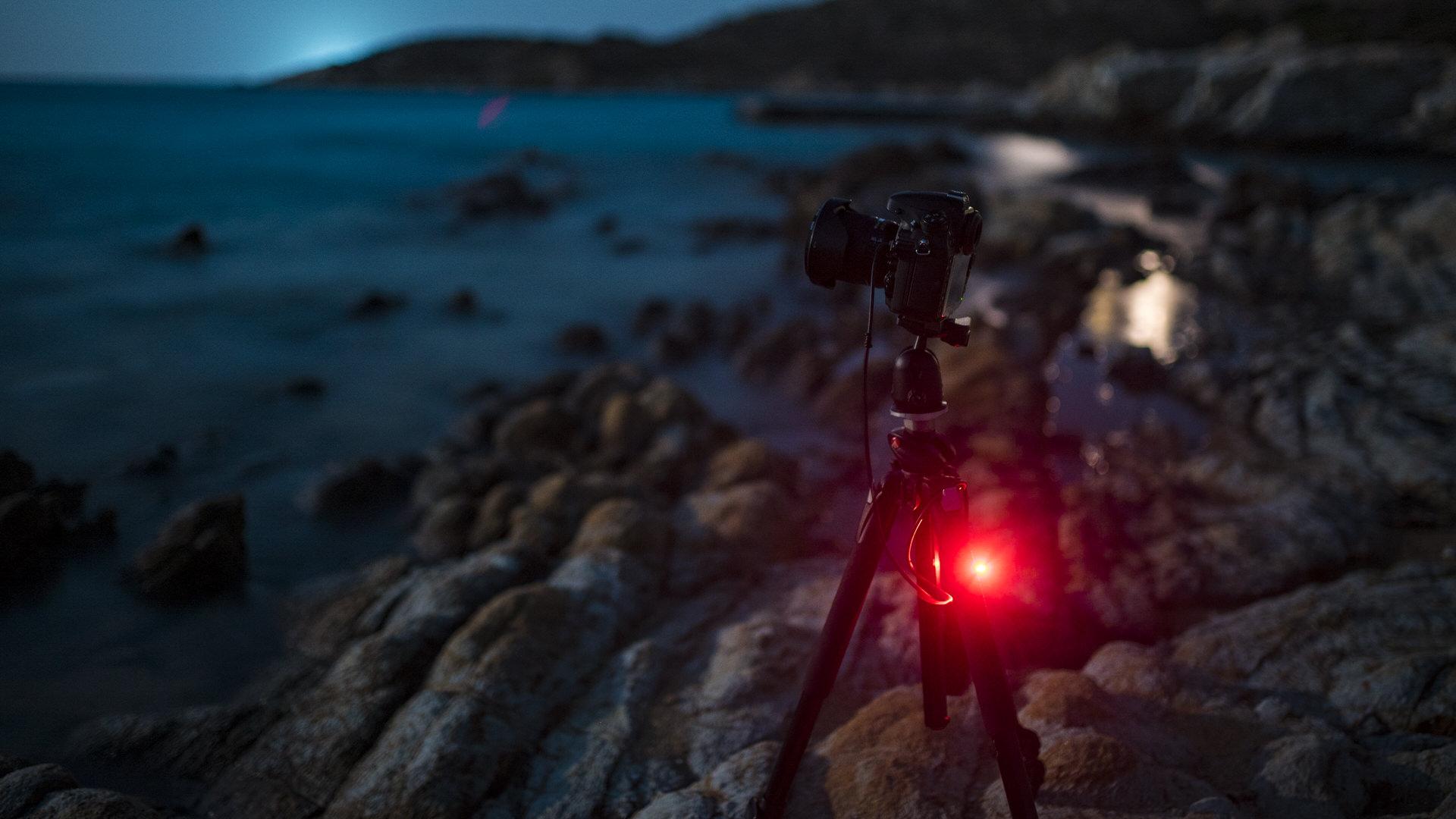 I am very excited to share my experience and knowledge as also my enthusiasm for astrophotography and landscape photography in person.
My personal one-on-one workshops are suitable for anyone, no matter the skill and/or mobility levels, and typically include some of the following, although the final schedule will be created based on your needs:
Guidance to those who are new to astrophotography and landscape photography or photography in general
Advice on composition
Location scouting and how to find the perfect location for your needs
How to find the ideal exposure through manual settings and the 'exposure triangle'
How to use filters and why you should use them
Long exposure photography tips and tricks
How to focus manually,  especially in the dark
If you would like to book or ask for more details about a private, individual workshop with me, please feel free to get in touch with me using the contact form.
We can discuss all the details, like the best day or the best location that will work for you.