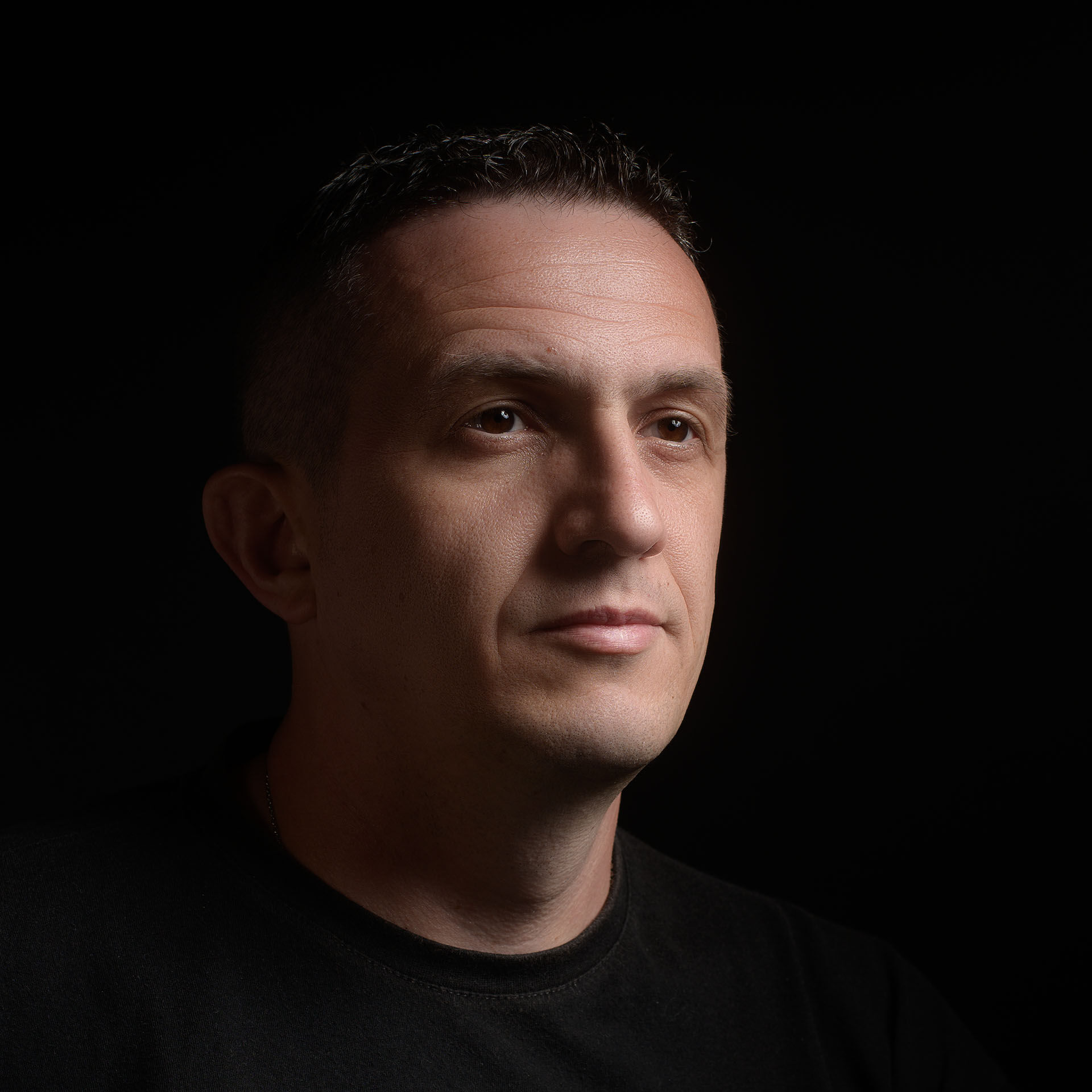 Christophe Anagnostopoulos is an Award-Winning Professional Photographer and Filmmaker based in Greece. His involvement with photography and filmmaking began at a young age, having as first incentives classical landscape photographs and experimental time-lapse/documentary films, without ceasing to experiment till this day, continuously evolving his techniques to follow modern day standards and needs. Since 2017 he is a Global Ambassador of Tokina lenses and Hoya filters, and he specializes in filmmaking, documentary, time-lapse, landscape photography and astrophotography. His first personal experimental documentary film, "Keep Looking Up" (2017), was released in international film festivals around the world and won many prestigious awards such as: Best Experimental Short in Los Angeles Independent Film Festival Awards, Best Nature/Travel Film at European Cinematography Awards, Award of Recognition at Hollywood International Moving Pictures Film Festival, Golden Eagle Award at Sunlight Int. Film Festival. At the summer of 2018, his portrait photography project "Shadows of Opera" was finished and was exhibited for the first time in public at Photokina (September 2018 – Cologne, Germany) at the Kenko-Tokina Booth, as well as in Salon de la Photo (October 2018 – Paris, France) for the promotion of the new Tokina opera 50mm F1.4 lens. The project also won an Honorable Mention in the Monochrome Photography Awards in January 2020. His second film "Forest of Tranquility" (2019), a short non-narrative experimental documentary, was released in international film festivals at the end of 2019, and won Best Cinematography Award at Hollywood Venus Awards Film Festival, Best Editing Award at CSIFF, Photography Direction Award at West Side Mountains Int. Doc Fest.
The documentary was also chosen as the main topic of the annual High School Exams of June 2020 by the Ministry of Education of Greece. His latest film, titled "Into The Mountains" (2022), was released in international film festivals on February 2022, winning many awards and recognitions such as: Best Timelapse Film, Barcelona Planet Film Festival, Best Timelapse Short, Los Angeles Independent Film Festival Awards, Best Landscape Music Video, High Tatras Film & Video Festival, Nominee, Cannes World Film Festival and many more. Christophe is an instructor in specialized workshops around the world and in private photography schools in Greece, as also a speaker in international photography exhibitions, while his commercial collaborations include well-known companies of the industry such as: Cokin Paris, Slik Japan, Timelapse+, Cinetics, Vixen. Due to his technical knowledge background, he also works professionally on testing and reviewing photographic equipment, providing valuable feedback to his client, and he also is a writer in the renowned photography news websites Petapixel (USA) and PTTL (Greece).
Christophe Anagnostopoulos is an award-winning filmmaker & photographer based in Greece, a Global Ambassador of Tokina lenses and HOYA filters and an instructor in international photography workshops. His latest film "Into The Mountains" can be found on YouTube.
Barcelona Planet Film Festival
2022, Spain – Best Timelapse Film
High Tatras Film & Video Festival
2022, Slovakia – Best Mountain Culture Film
Nawada International Film Festival
2022, India – Best Experimental Short
Los Angeles Independent Film Festival Awards
2022, USA – Best Timelapse Short
2022, Romania – Best Stop Motion/Timelapse
Cannes World Film Festival
High Tatras Film & Video Festival
2022, Slovakia – Best Landscape Music Video
2022, USA – Best Microfilm
2022, USA – Honorable Mention
2020, Turkey – Best Cinematography Award
West Side Mountains Doc Fest
2020, Greece – Photography Direction Award
Chhatrapati Shivaji International Film Festival
2019, India – Best Editing Award
Los Angeles Independent Film Festival Awards
2018, USA – Best Experimental/Travel/Timelapse Short
European Cinematography Awards
2018, Netherlands – Best Nature/Travel
Pickurflick Indie Festival
2018, India – Best Documentary
Hollywood International Moving Pictures Film Festival
2018, USA – Award of Recognition
Sunlight International Film Festival
2018, Germany – Golden Eagle Award

CLIENTS I'VE WORKED WITH