A Landscape Photography & Timelapse Workshop
By Christophe Anagnostopoulos
Are you feeling tired from everyday life in the big city, but also feel "disconnected" from nature?
Have you missed spending time outdoors, watching the first light rays of our Sun touching softly the beautiful scenery in front of your eyes?
The Experience of being out in nature, while also creating beautiful photos of the mountains and the forests is truly amazing!
My name is Christophe Anagnostopoulos, and I'm an international award winning professional photographer/filmmaker, Global Ambassador of Tokina and Hoya, based in Greece.
If you want to feel these amazing and unique experiences, to spend some time in nature while also learning how to control the available natural light, you can join me in my 4-Days Mountains Experience Landscape Photography Workshop!
Explore Tzoumerka, and Learn Landscape Photography and more!
This unique workshop focuses on both Landscape Photography and Nature Experience, and it is intended for people who are interested in this photographic genre and would like to know how to produce great results from the beginning, to improve their technique or simply to further extend their knowledge, no matter their level of experience.
In terms of photography, my goal is to make you able to create amazing landscape photos (and videos), and most importantly to learn how to control the amount of light in the scenery while having the best possible experience out in the field!
Despite what many people think that the tools to create these images are very expensive, I will learn you how to properly use even an entry level camera, either DSLR or mirrorless, to capture the beauty of the scenery in front of your eyes!
Workshop Basic Information
Workshop Topics | What You Will Learn
Please note that the Full Program Schedule for each day will be sent to the participants after booking their seats.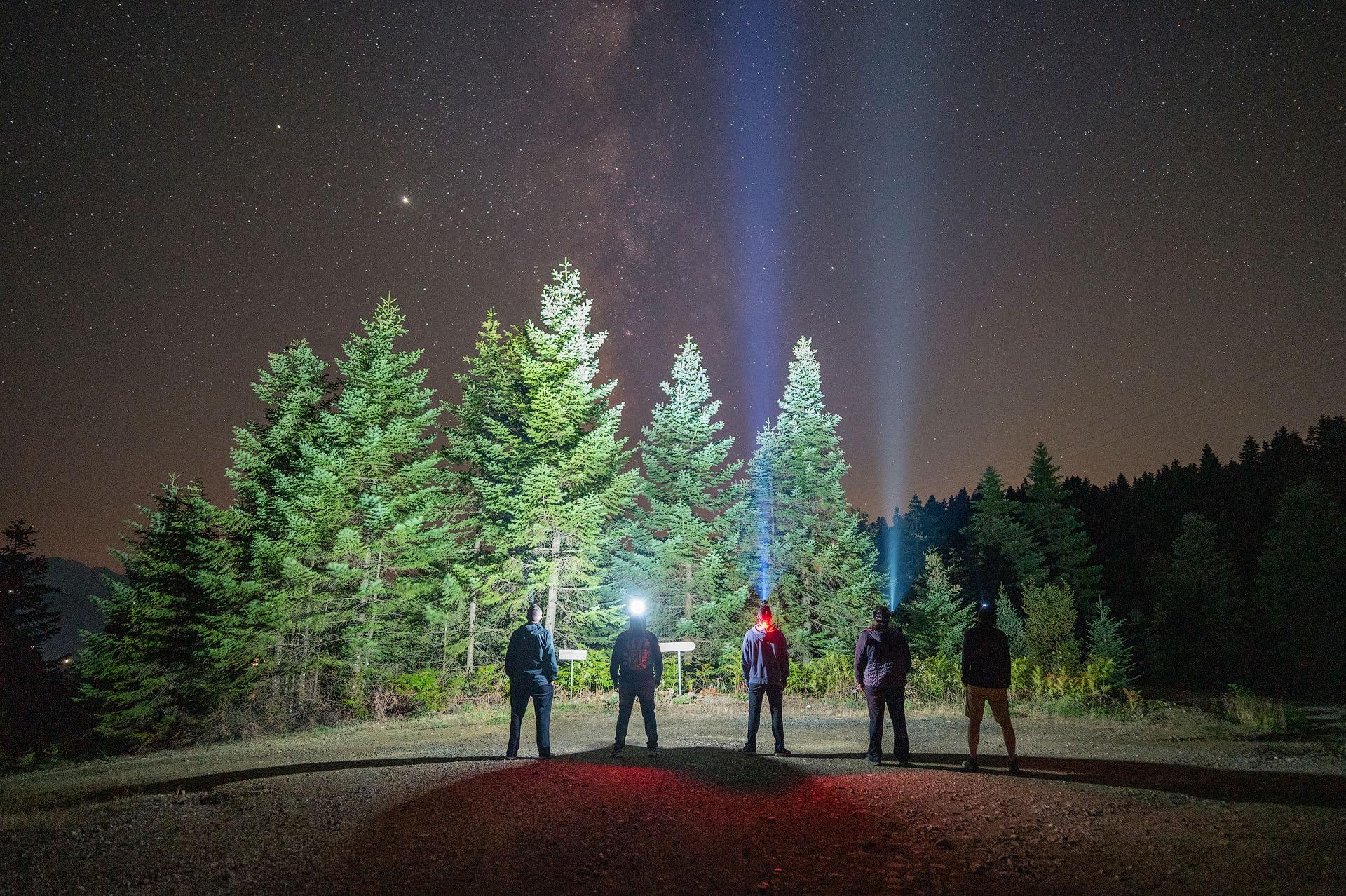 PARTICIPATION
You must be 18 years or older to participate. The price is including accommodation, breakfast and one (1) meal per day during the workshop, as also the use of testing gear as noted in the workshop description. You are responsible for supplying your personal needs.
Participation requires acceptance of the terms written in the Workshop Terms & Conditions form you will receive by email after registration. Participants are required to sign it and send it back to me via email. 
*For persons under 18 years old, please contact me at : workshop[@]christopheanagno.com
TEACHING STATEMENT
My goal is to teach you everything I know for this type of photography, without "hiding" any information or helpful tips.
I want you to learn my techniques and achieve great results from the beginning, by photographing and manipulating the available light based on your style and needs, creating beautiful and dramatic landscape photos.
I always keep the class size at between three (3) to six (6) people, as I want everyone to have a direct personal connection with me, discussing any possible question you might have.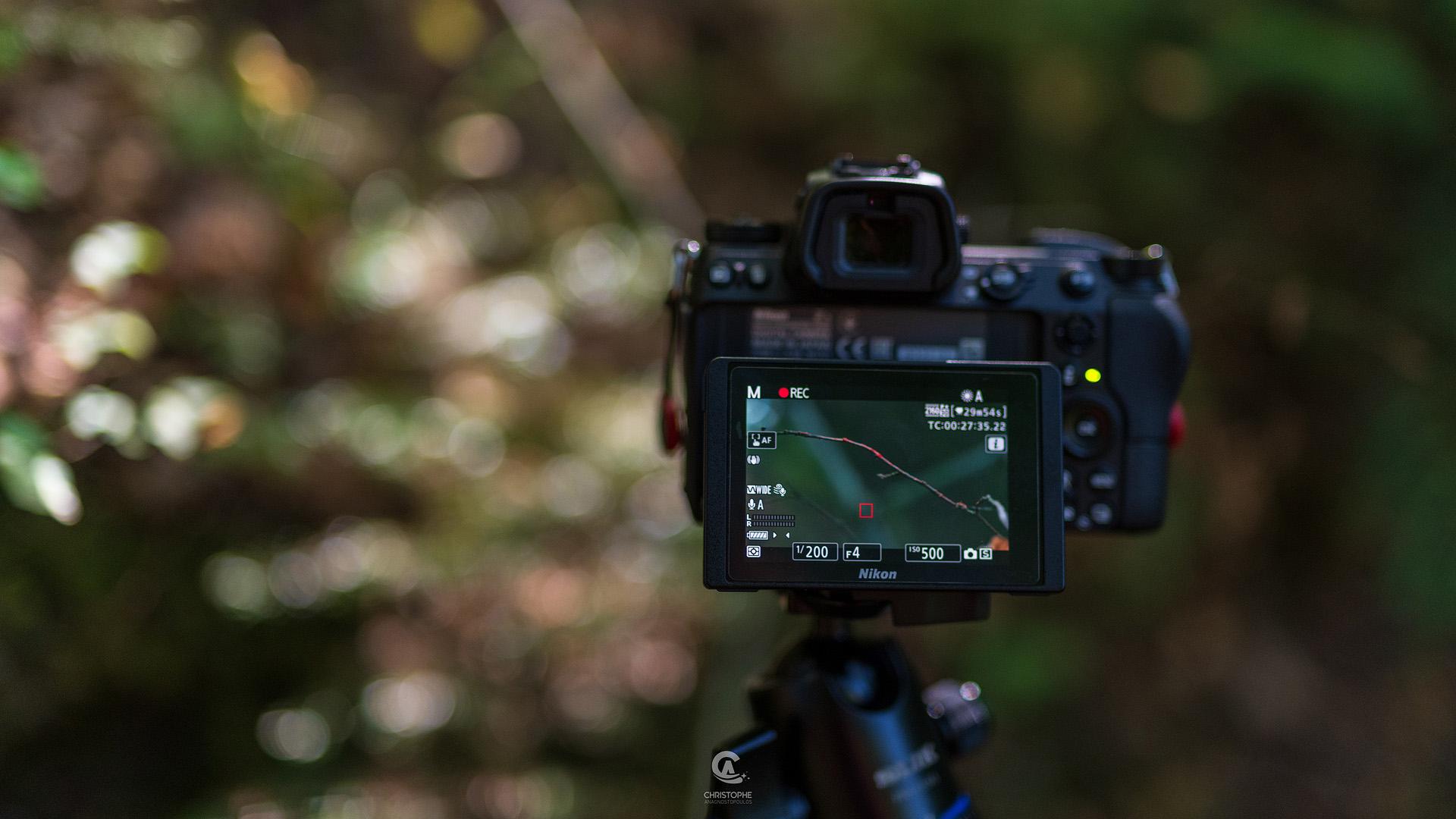 PHOTOGRAPHY EXPERIENCE
Ideally, it is important if you have a basic knowledge of photography in theory and changing camera settings.
Another aim of this workshop is to give you more confidence in the creative control of camera settings and shooting in manual mode.
We will have a session at the first day of the workshop, where we will cover some basic camera settings and controls, to be sure everyone is up to speed.
OUTDOOR EXPERIENCE
Working without lights on a dark location out in nature, can make you feel strange or uneasy.
The same happens when you are working under difficult weather conditions or simply, in an area that you are not familiar with.
In this Workshop, I want you to feel safe and secure, as our professional mountain guide will ensure all safety precautions and measures in order to have the best possible experience out on the field.
All shooting locations are carefully selected for being amazingly beautiful, with minimal levels of physical activity as also minimizing potential safety risks.
LOCATION
The workshop will take place on Central Tzoumerka region and more particular, our base of operations will be the villages Athamanio and Vourgareli. More information regarding the hotel we will stay will be provided upon registration to the Workshop.
Accommodation for three (3) nights is also included in the price, along with daily breakfast and one (1) dinner.
Please note that price includes a double shared room. If you want a private room, or in case you want to bring along your partner or friend who is not interested in photography but want to live the experience, please contact me via email at: workshop[@]christopheanagno.com