Captured Memories Podcast
Personal Thoughts, Helpful Tips and Interviews about Photography and Cinematography
Hello!
If this is your first time listening to Captured Memories, then welcome and thanks for being here!
Who am I?
My name is Christophe Anagnostopoulos and I'm the host of this podcast.
I'm an award-winning professional photographer and filmmaker based in Greece, and although as a photographer I'm dedicated to landscape, astro and timelapse photography, the topic of each episode applies to all genres.
Since 2017 I'm very honored to be a Global Ambassador of Tokina lenses and Hoya Filters, although this podcast is a simple personal project.
What is Captured Memories?
Captured Memories is a free podcast about photography (and filmmaking) and my goal is to share my sincere personal thoughts based on my experiences out in the field, which hopefully might be helpful to some of you.
I started photography a long time ago through my uncle Thanasis who taught me the basics of photography and even gave me my first point and shoot analog camera.
Since then, a lot have changed. I did a lot of mistakes while shooting out in the field, I studied hard and continue to study even today, both photography and cinema to reach the level that I am at this point.
I strongly feel that knowledge and especially experience should be shared around photographers, and this is the main reason to make this podcast.
From time to time, renowned photographers of all genres from around the world will be invited and together we will share many helpful tips that can help you with grow up your creative photography skills.
I'm looking forward to hearing your questions and ideas about specific topics that you want to discuss, and you are also invited to take part in this podcast as well in special episodes!
Why Captured Memories?
Photography is an art that can help a person express his feelings, but it is also a tool to capture unique moments in time. When the shutter is pressed, a moment is frozen in time, like our memories.
Outro
As always, I'm available via an email or a personal message in case you want to ask me something or just propose a topic for discussion for a specific episode.
Thanks!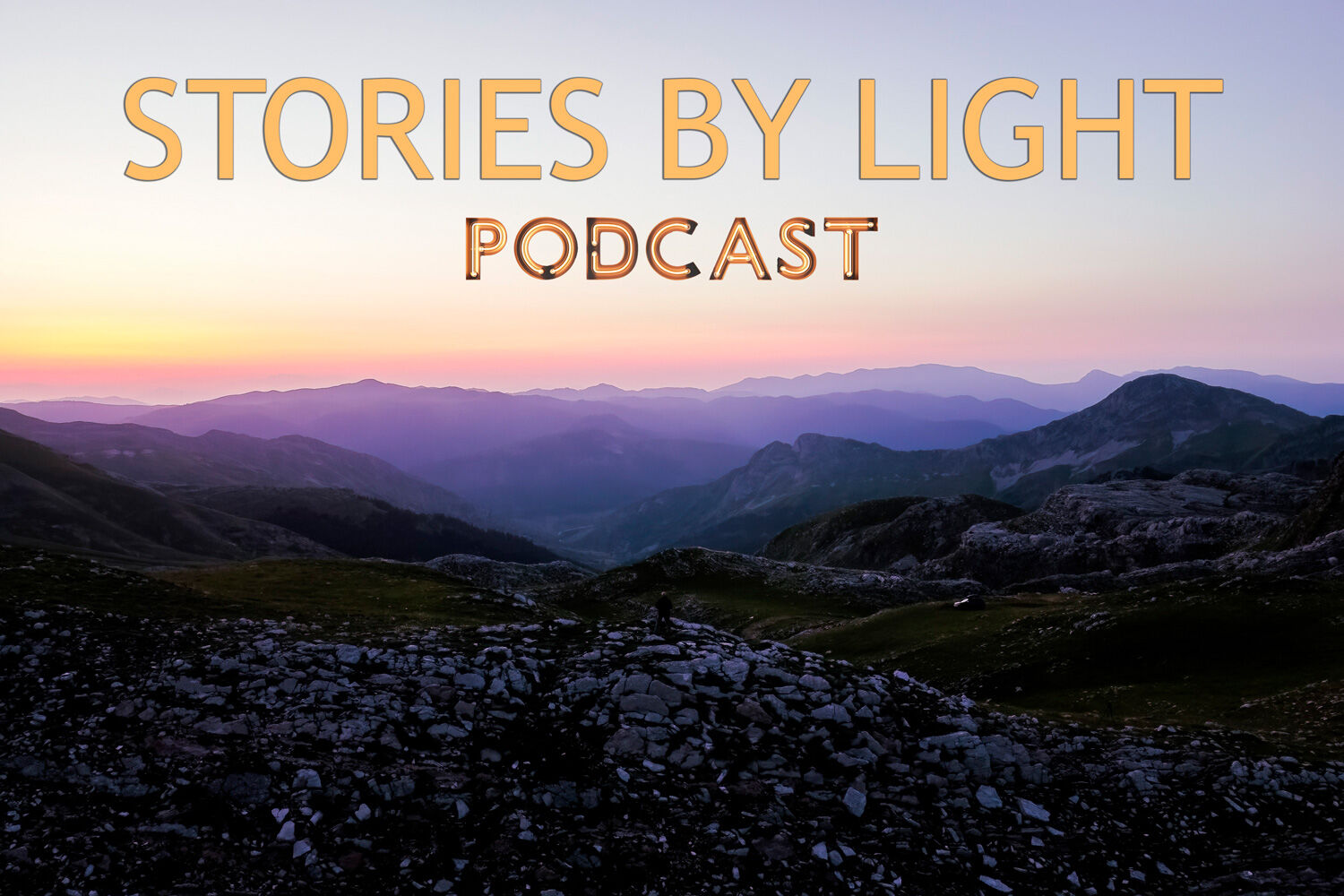 Stories by Light Podcast of fellow photographer Vaios Vitos 
I'm also very honored to participate on the Stories by Light Podcast of my good friend Vaios Vitos, a nature and wildlife photographer based in Thessaloniki, Greece.
In Stories by Light we discuss about shooting locations in Greece that are suitable for nature photography (wildlife, landscape, astro), the required gear for this type of photography and many more!