Astrophotography & Timelapse Workshop
By Christophe Anagnostopoulos
Have you ever been amazed by the look of the stars on a clear night sky ? Have you ever wanted to learn how to capture the beauty of the Universe that surrounds us ? If yes, you came to the right place ! Join me in a 3 days/2 nights astrophotography and timelapse workshop !
My name is Christophe Anagnostopoulos and I'm an international award winning professional photographer & timelapse specialist, Global Ambassador of Tokina and Hoya, based in Antiparos Island, Greece.
Join me in a three (3) days Astrophotography and Timelapse workshop !
As you can see from my work, I'm dedicated to Astrophotography and Landscape, but I what I really love is to transmit my passion and knowledge for these photography genres to other people !
I'm an instructor on Astrophotography, Landscape and Timelapse Workshops for some years now, and I also present or host talk shows about my experiences in the field with the latest one being in Photokina 2018.
Explore! Astrophotography and Timelapse Photography
This unique workshop focuses on both astrophotography and timelapse photography and it is intended for people who are interested in these photographic specialties and would like to know how to produce great results from the beginning or to further extend their knowledge, no matter their level of experience !
My goal is to make you able to create amazing nightscape images and videos while having the best possible experience out in the field ! You will return home with images that will make you and your friends excited !
Despite what many people think that the tools to create these images are very expensive, I will learn you how to properly use even an entry level camera, either DSLR or mirrorless, to capture the beauty of the night sky !
You must be 18 years or older to participate. The price is including transportation during the workshop and testing of gear as noted in the workshop description. You are responsible for supplying your personal needs. Participation requires acceptance of the terms written in my waiver & consent form you will receive by email after registration. Participants are required to print, sign, and send it back to me via email.
I prefer a more relaxed approach in my workshops as I found the learning curve is lessened and makes the whole experience more fun !
You will learn how to photograph the contrast of our dark sky and the beauty of the stars above.
I will also teach you how to create beautiful time-lapse videos with the material you captured.
To guarantee the quality instruction, you will have my full attention throughout the workshop, as I'm focusing more on the participants, rather on my camera. That's the reason I always keep the class size to only eight (8) people. My goal is to teach you everything I know for this type of photography, without hiding information.

Ideally, it is important if you have a basic knowledge of photography in theory and changing camera settings. Another aim of this workshop is to give you more confidence in the creative control of camera settings and shooting in manual mode. We will have a session at the first day of the workshop inside my studio, where we will cover some basic camera settings and controls, to be sure everyone is up to speed.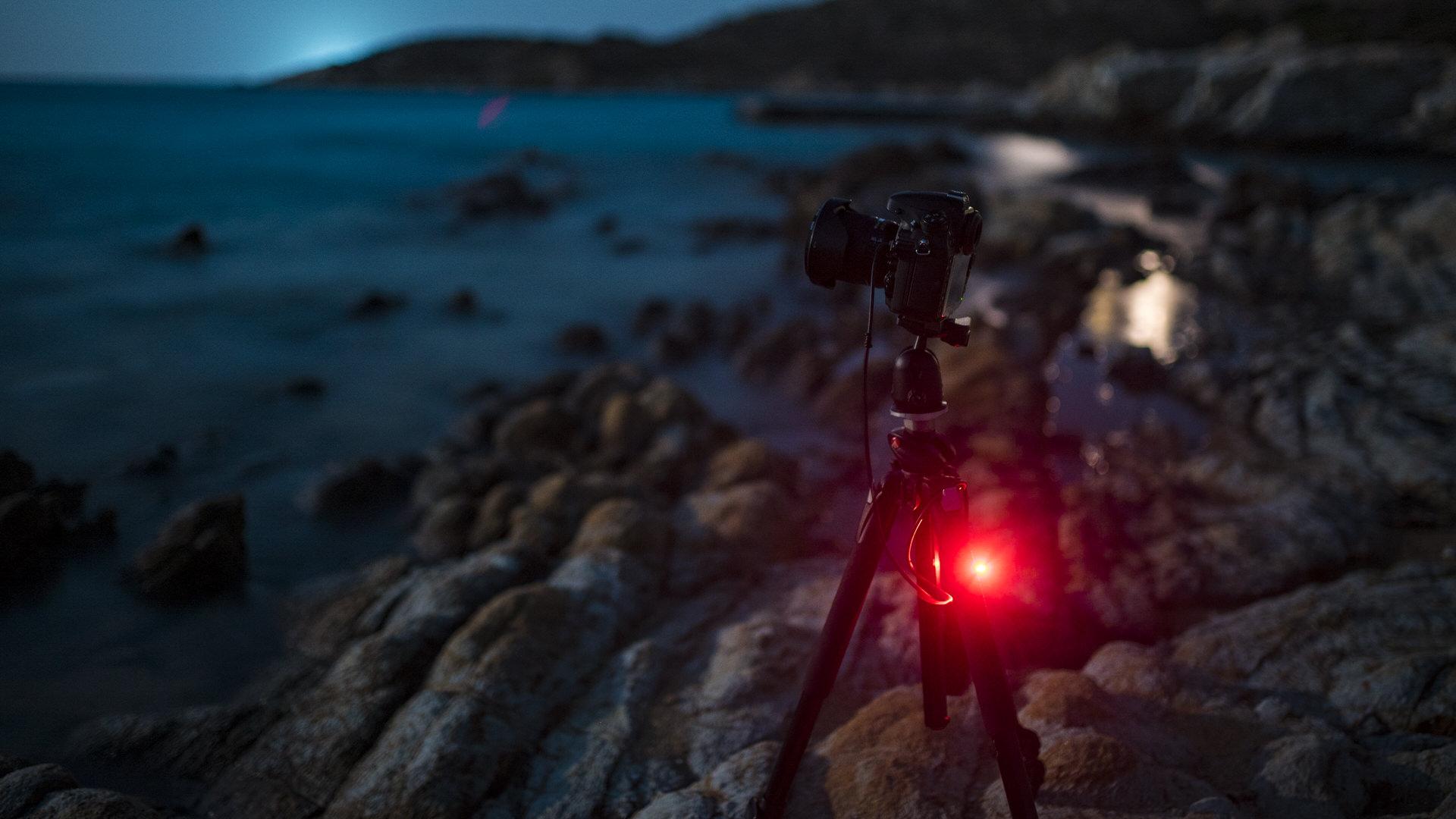 The workshop will take place on Antiparos Island, a small but very beautiful island on Cyclades Greece. With the light pollution levels on the island close to zero, the viewer can enjoy the beauty of the night sky as far as the eye can see.
The workshop days are scheduled around the New Moon to ensure the darkest skies and the best possible conditions for astrophotography.