Prologue
Just a few months ago, as I was preparing the details for a new portrait project that I wanted to make, I needed a new premium lens, capable of resolving the power of the high quality sensor of my camera to create the project, and nearly at that time Tokina announced the new Opera 50mm F/1.4 premium lens and as you understand, I was very excited !
[You can read my review for Opera 50mm lens here].
My goal for this project was to create a series of portraits that look like statues while also retaining some form of realism as persons, and I wanted to achieve the result by combining the use of studio lights, posing, some elastic fabrics, and make-up to practically create the effect of statues.
What Gear I used
For this project I used two (2) Godox AD600 studio flashes with a beauty dish and a vertical strip with grid. I also used an 120cm silver reflector. The background was two (2) black foam Kapa Mount panels connected as a V-Flat to block any light leakage. In front of the Opera 50mm F/1.4 lens there was attached a Hoya Circular Polarizer filter. The camera I used was a Nikon D850. All photos were created and taken by me from June to August 2018 in my Studio in Antiparos Island, Greece.
My studio is located inside a traditional old Venetian castle and it is not big. So anything close or more than 85mm would be useless for this project because my goal was to also capture some mid body details, so the 50mm was the ideal focal length for my requirements of this project.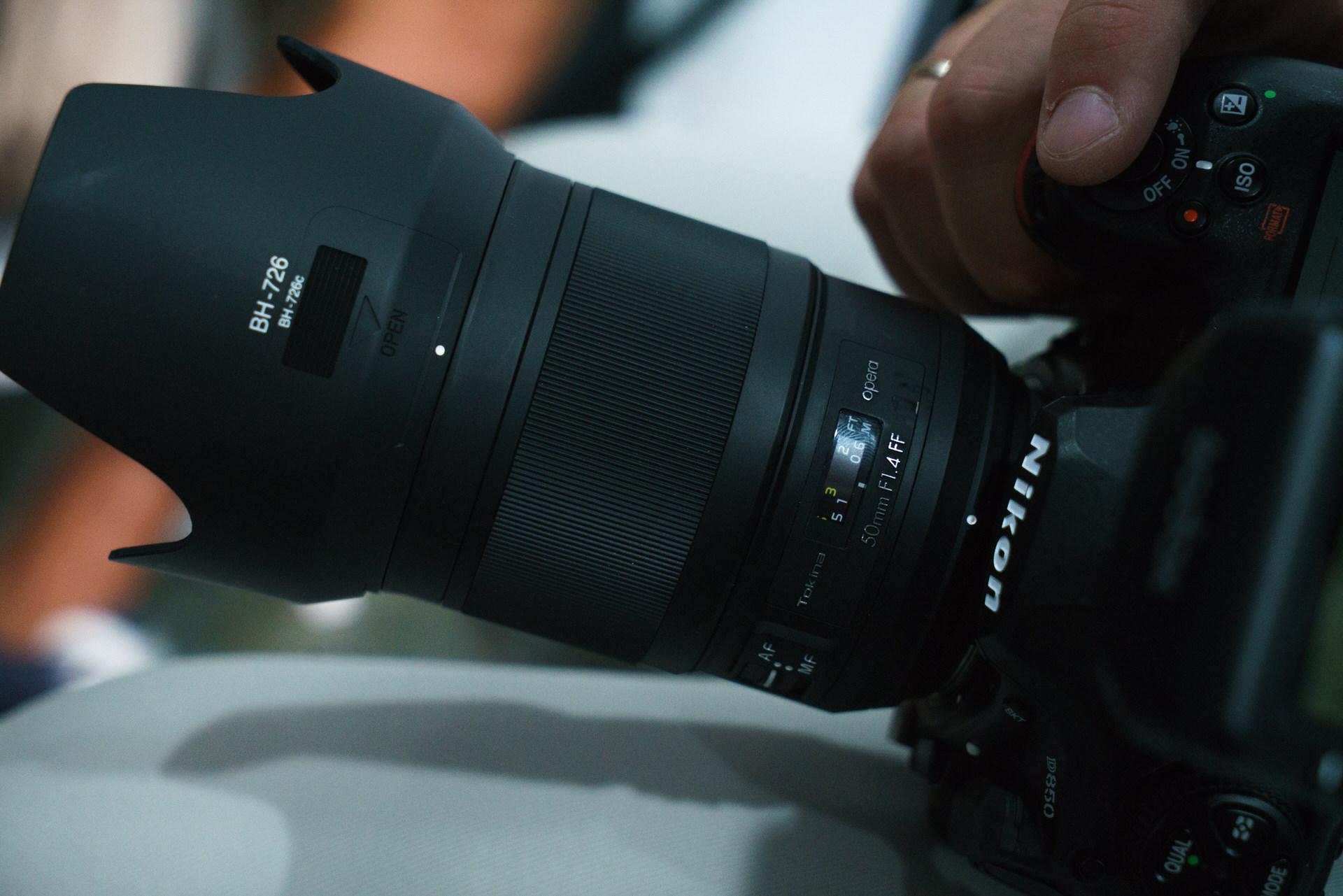 Lighting and Gear Setup

My goal from the beginning was to create dramatic lighting. In order to create shadows the main light I used was a beauty dish with a honeycomb grid at an angle and at a height difference just of 40 to 50cm from the head of the models because the light becomes softer at such a sort distance. Also the honeycomb grid made the light more directed towards the model and didn't illuminate the background.
In addition to the main light I also used a secondary side light with a vertical strip to illuminate the darker side of the model to retain some details and also a silver reflector at the bottom and in front of the models.
Lastly, a Hoya Circular Polarizer filter was used to avoid any reflections and glaring on the skin.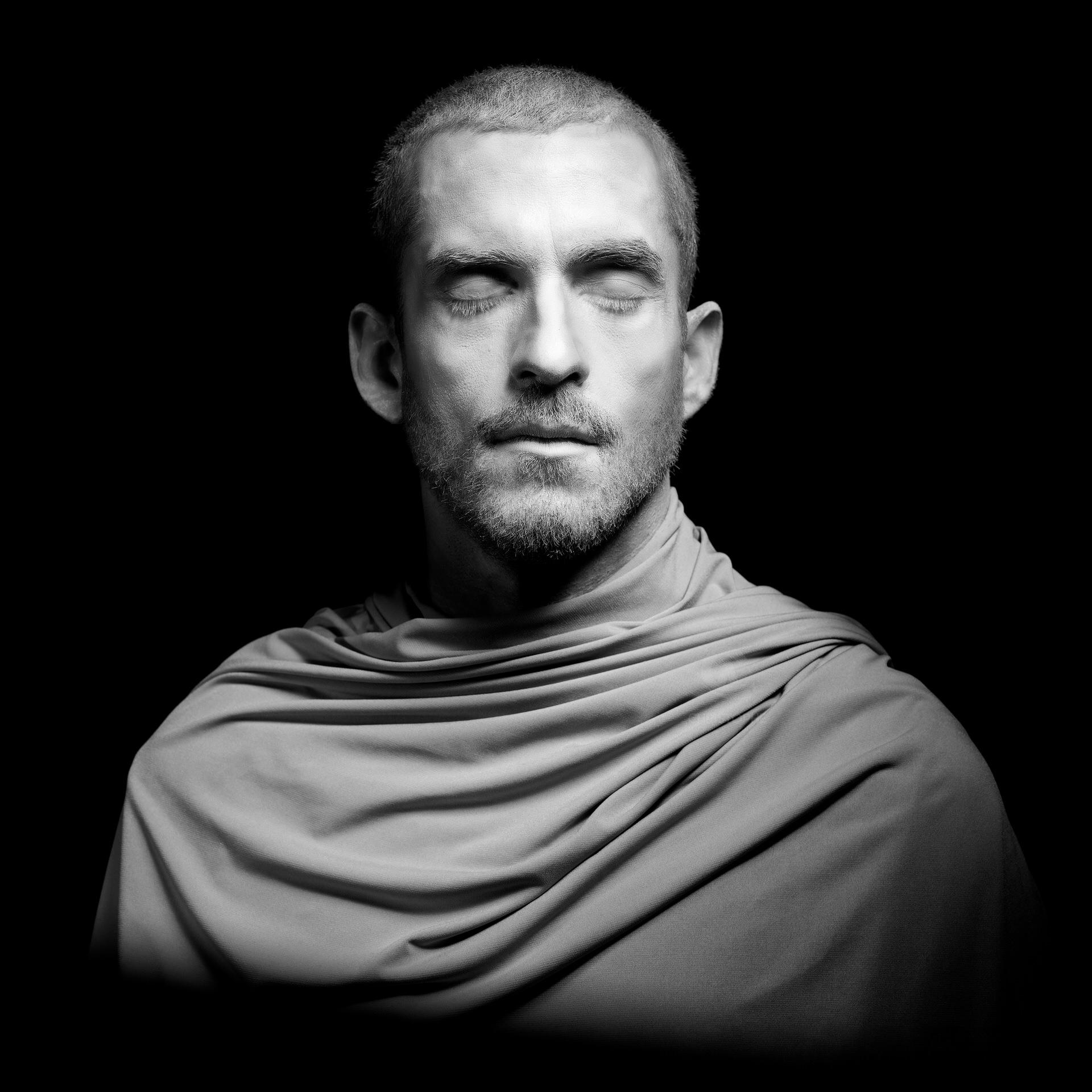 George Mougios, Model/Actor
Antonis A, Model
Areti A, Model/MUA
Exhibiting at Kenko Tokina Booth on Photokina 2018

Exhibiting at Cokin Booth on Salon De La Photo, Paris 2018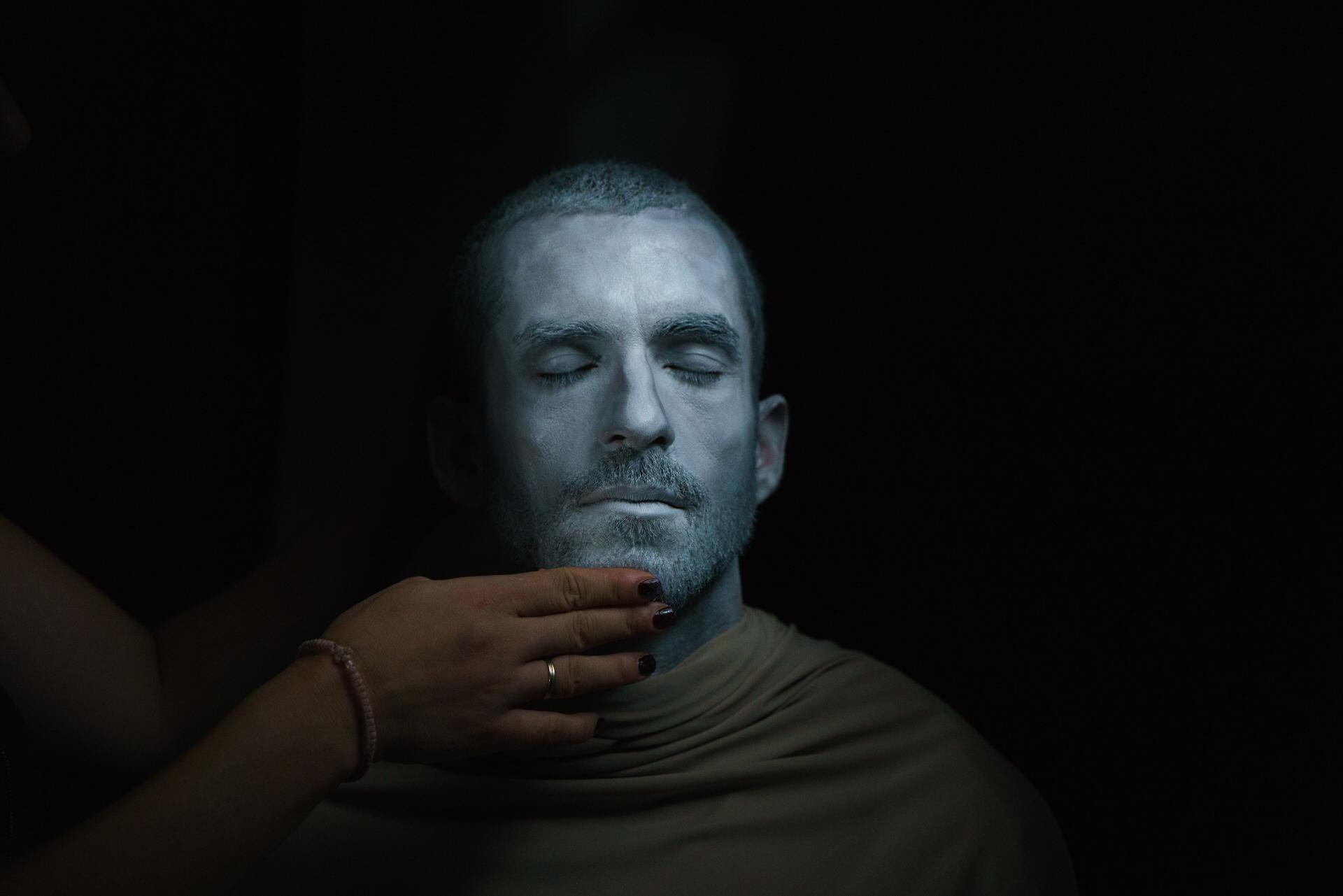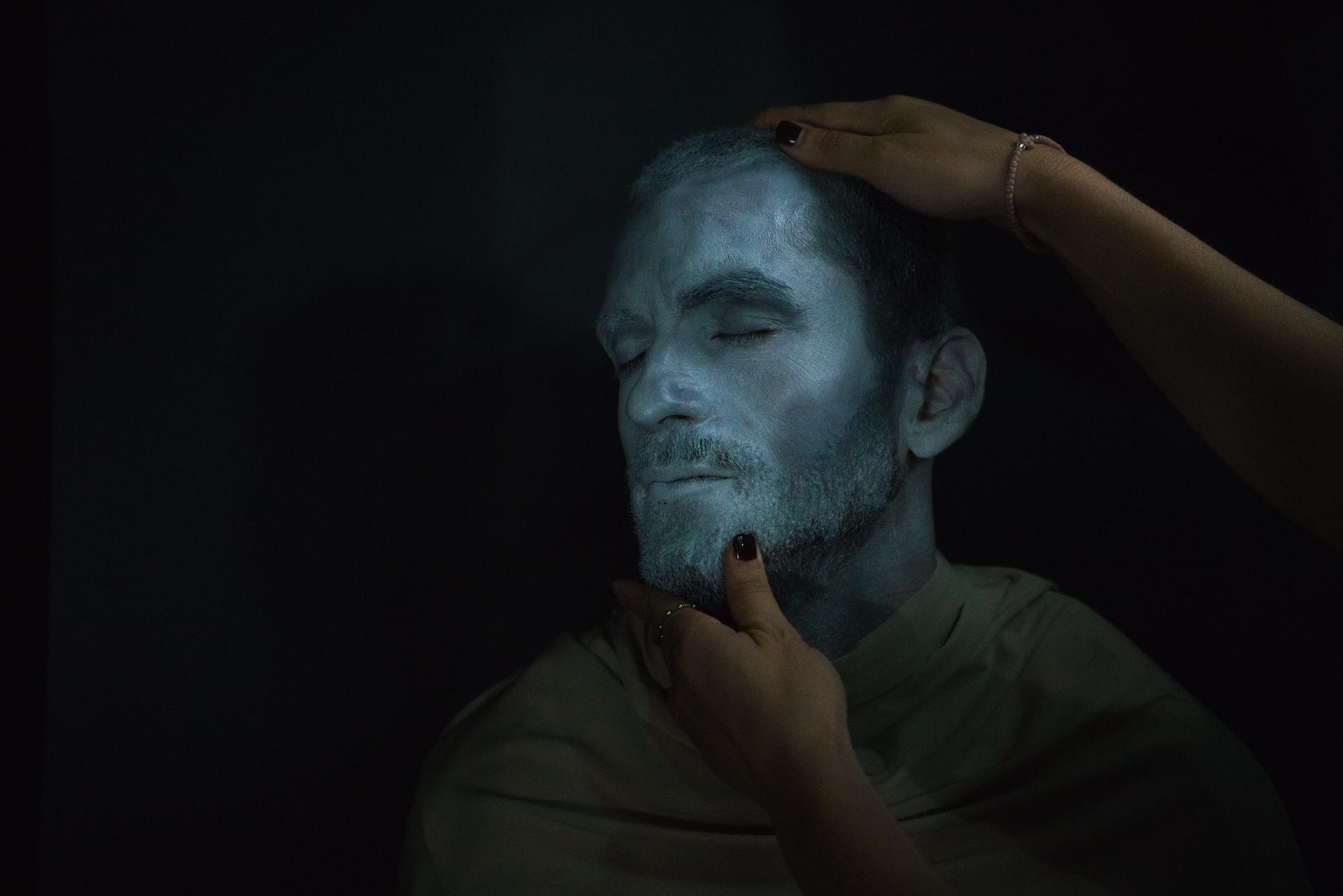 Credits
Photography, Direction and Styling : Christophe Anagnostopoulos
Make-Up Artist : Areti Anagnostopoulou